Our Team works with our communities toward a vision of "Moving Pasifika People Forward". We are a Charitable Trust based in Rotorua where we provide Health, Education and social services to Pasifika communities.

Mata Mafileo
Trust Manager
Mata was born and raised in Tonga and is of Tongan descent. Family moved to Rotorua on study purpose. Before appointed as Manager of Rotorua Pacific Islands Development Charitable Trust, I had a practice and experience in Finance administrator for almost 12 years for Military Service in Tonga and Rotorua Pacific Islands Development Charitable Trust in New Zealand. During this time, I hold other Governance roles including Treasurer for Rotorua Methodist Church and President for the Rotorua Tongan Community Incorporates.
_____________________________________________________________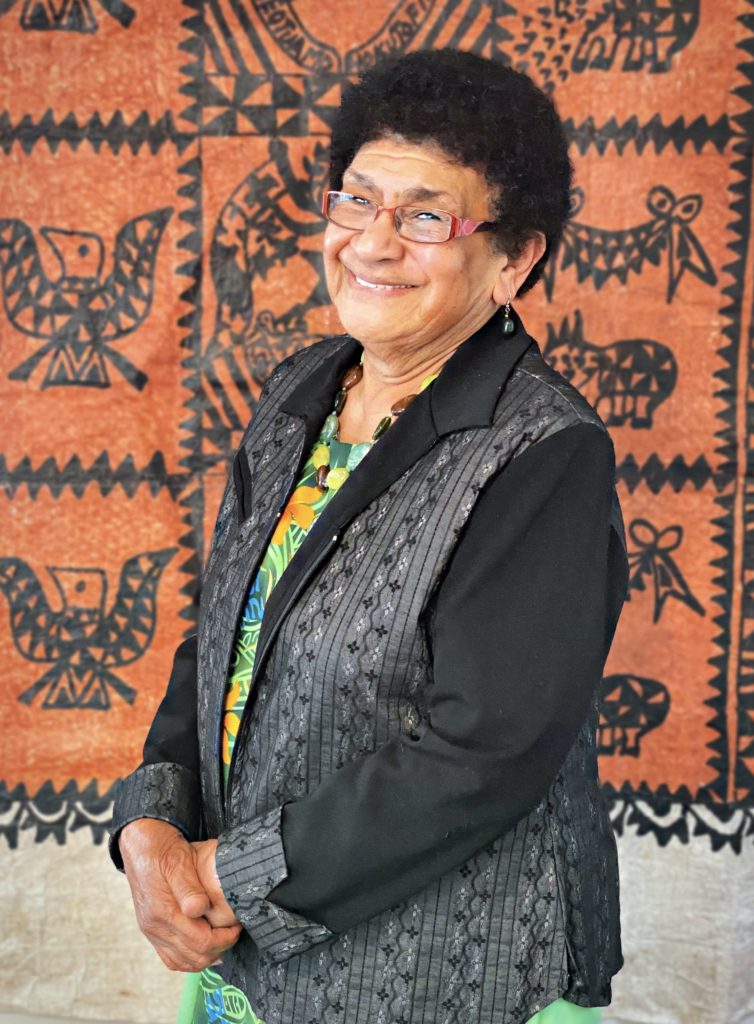 Ula (Mereula) Thomas
Whanau Ora Navigator
Ula as she is commonly known was born in Fiji and moved to Rotorua in 1986 to take up the role of Nurse Educator at Waiariki Polytechnic. She has an extensive nursing and midwifery backround having worked in Fiji, Australia and here in New Zealand. Currently she holds a position as Health and Whanau Ora Facilitator. Ula is a loving wife, mother and grandmother to her family also.
_____________________________________________________________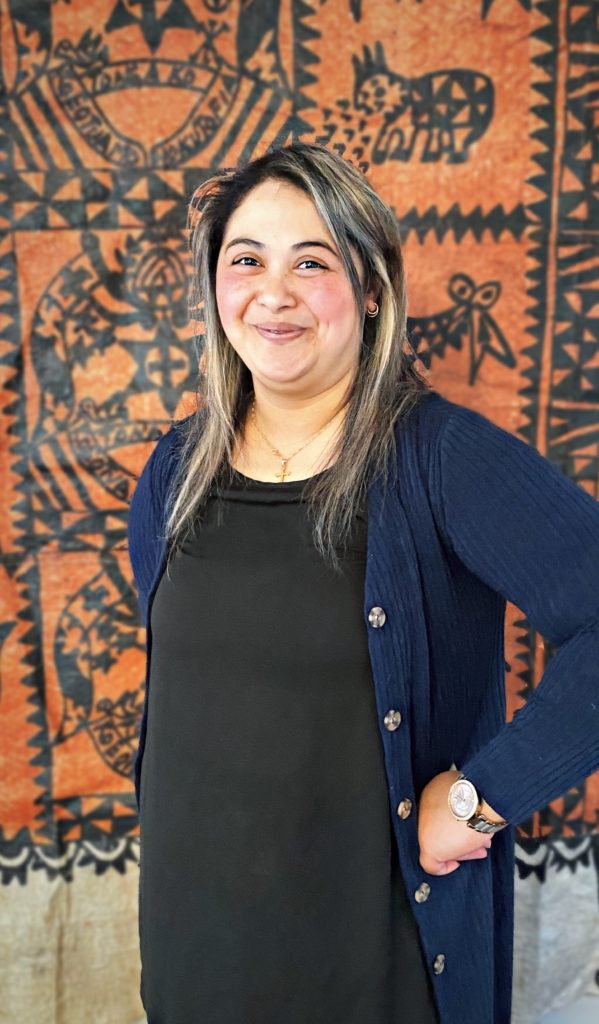 Tupou Kaloni
Whanau Ora Navigator
Great Pasifika Greeting's all. My name is Tupou. I was born here in Rotorua. I am of Tongan decent. My role here at Rotorua Pacific Islands Development Charitable Trust is Whanau Ora Navigator. I support local pacific families in achieving their aspirations in life, supporting them in making decisions to a flourishing future. I also support our organisation with Projects that we host. My passion for this organisation and trust is beyond words. It is of great pleasure being able to work in a pacific organisation morally for our pacific people with such amazing women alongside is a blessing from above.
_____________________________________________________________
Monika Bansal
Finance Administrator
Monika is an Indian and manages the finance at the trust. Monika's background in finance and accounts gives her a sophisticated grasp on bookkeeping, payroll and financial management. Overall, she possess 09 years of work experience with companies like IBM, Aon and Accenture in financial sector. She is a qualified MBA and recently, completed her masters in management by Thesis (in Foreign Investment) and her diversified work experience gives her the edge to apply knowledge in the best interest of the organization. She loves working with our trust because she feels that 'People working here are enthusiastic about the company's growth and love what they do to improve the standard of living of their Pasifika people'.
In her spare time, she enjoys power yoga, reading books and dancing.
____________________________________________________________
Talei Kolibasaga
Registered Nurse | HealthTeam
Talei is a Fijian I Taukei, born and raised in Fiji.
Upon graduating as a qualified Registered Nurse in 1996 Talei has practiced in Fiji as a General and Obstetric Nurse and a Public Health Nurse before deciding to be assessed and be registered as a NZRN in 2002
Moving to NZ, Talei has covered Paediatric Emergency Nursing in Starship, Theatre Nurse in the Auckland's Level 9 OR where she has volunteered with mixed Medical professionals of Friends Of Fiji Health who often return home to volunteer their time and expertise to the people of Fiji in need of specialist care. She has also practised as a Colposcopy Nurse in Waikato Women's Health Clinic and is currently a Recovery Nurse with Rotorua's Private Hospital while she helps out as a team member with the Rotorua's Pacific Island Development Trust Health Team.
_____________________________________________________________